Dear Lover of Love,
My passion is for you to experience the love that you truly desire.
LOVE ANGEL COACHING reunites you with the deepest parts of yourself ~ restoring wholeness, joy and limitless love!
My unique Tantric Love Coaching programs blend somatic practices, modern psychology, and ancient Tantric principles that re-wire your nervous system, heart and sexual center to thrive.
This integrative, heart-centered approach will give you the tools and real-time experience of what it feels like to truly love yourself, become erotically awakened, and magnetize your deepest desires to you.
I believe every human being is capable of experiencing and having their ideal romantic relationship along with the heightened sexual intimacy they crave. It is through love (and sometimes the loss of that love) where we meet our true selves.
I am committed to leading you into a state of overflowing love for yourself, your life, and creating the relationship of your dreams!
With all of my heart,
Lauren Searles, the Love Angel
Are You Ready to Take the Next Step?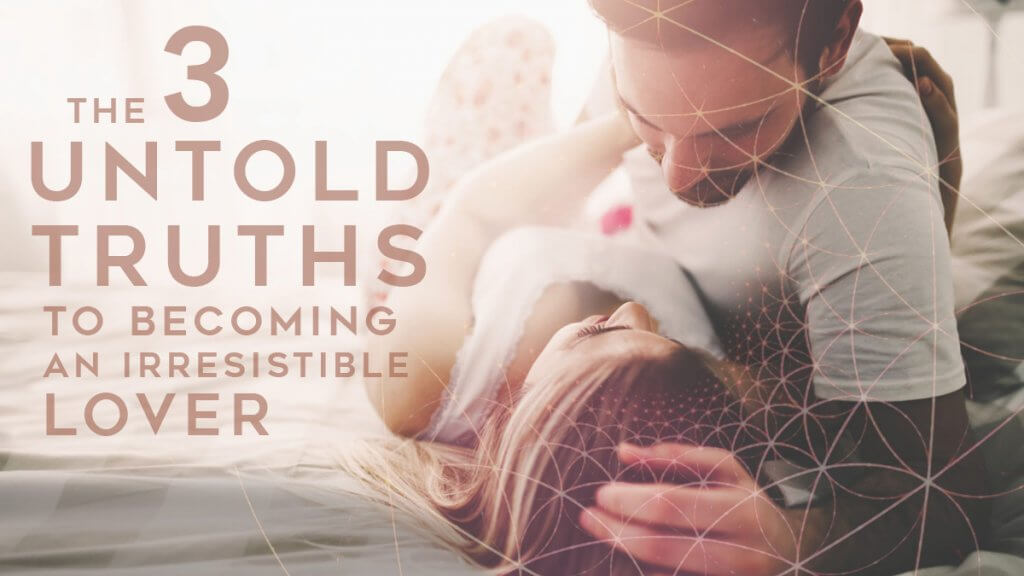 The 3 Untold Truths to Becoming an Irresistible Lover:
Learn how to Awake Your Passion, Amplify Your Divine Masculinity, and Activate your Soul's Purpose!
For one night only, I'll be sharing the 3 Untold Truths of Becoming an Irresistible Lover- 
When: Friday, June 5th at 6pm PST
Where: Register here
Through these 3 Untold Truths you will learn:
How to activate your Divine Masculine Power, and heal from the wounds of the past.
Draw her Powerfully Towards You, generating chemistry and magnetism.
Activate your Soul's unfulfilled Purpose, so you can serve the world, and make a greater impact.
Because nothing is more attractive than an embodied man who is committed to living his Purpose every day.
Register for MasterClass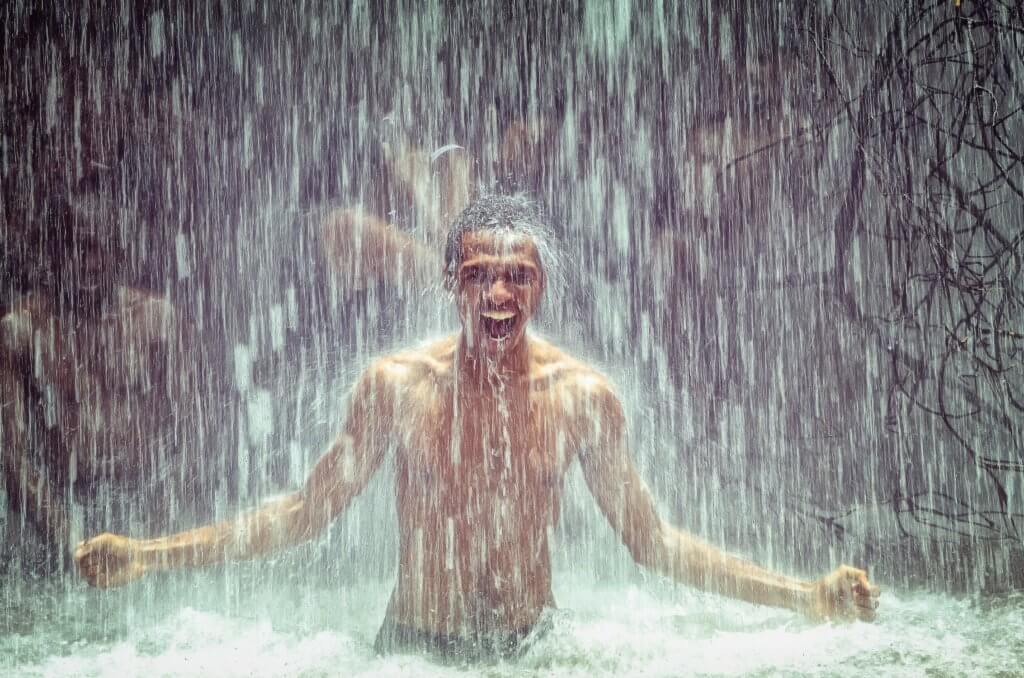 The 3 Things You Need To Master Your Sex Life:
#1. Presence. #2. Power. #3. Passion. In this Men's Sexual Mastery Program, you'll learn the blueprint to strengthen your connection between your heart and your cock, become masterfully sex-actualized, and step into your true masculine potential as a passion-centered warrior.
Learn More About the Men's Program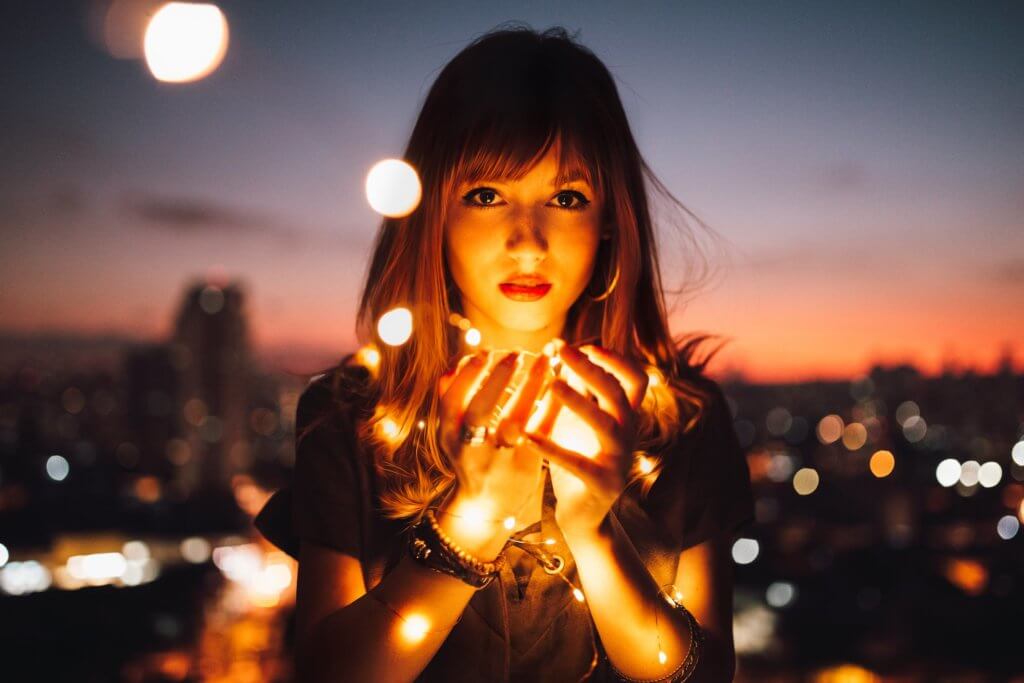 Restore Self-Love, Self-Worth & Personal Sovereignty
As a Tantric Love Coach, I empower women who have self-sacrificed themselves for love to heal from heartbreak, discover their inner Queendom, reclaim their worthiness and personal sovereignty through self-love, and prepare them to call in their dream Beloved.
Learn More About the Women's Program