This Video Series Will Show You How To:
In This 3-Step Proven Formula, You Will Learn How To: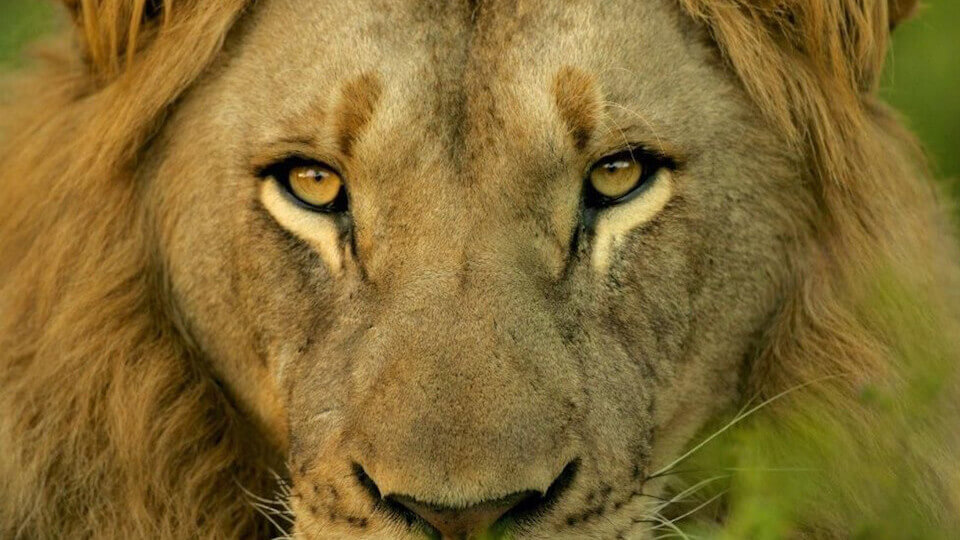 1. HARNESS YOUR POWER / PRIMAL BREATHWORK
Activate your sexual power and potential within. Super-charge your confidence, activate your primal impulse so you can move with her waves of pleasure. You will have access to 10X more energy in your body after just 5 min of this breath practice!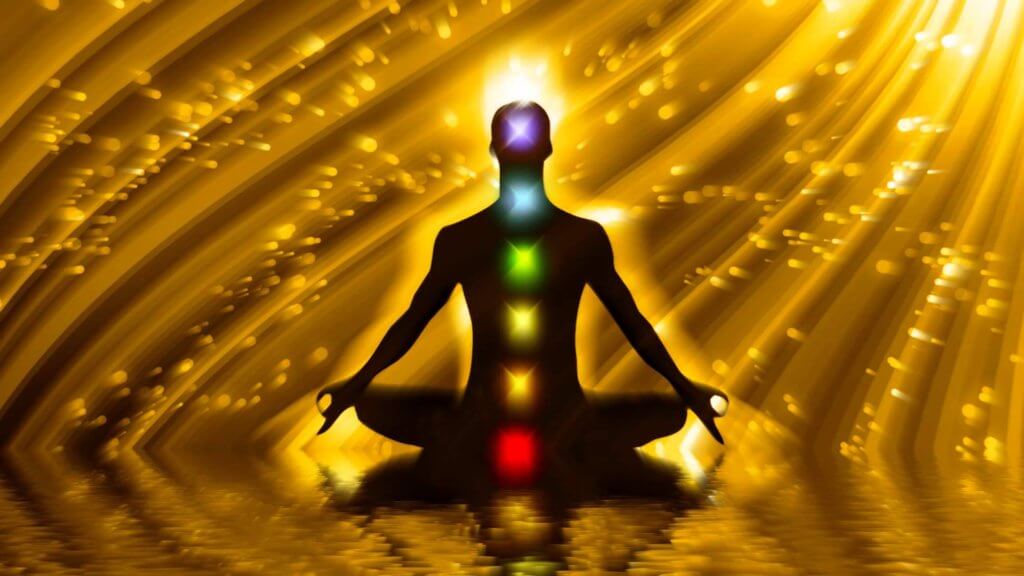 2. BUILD YOUR PRESENCE / THE THREE PILLARS
Integrate and Align the desires between your cock, heart and mind. You will feel more connected between these 3 centers, making you a more present lover able to show up as your full self.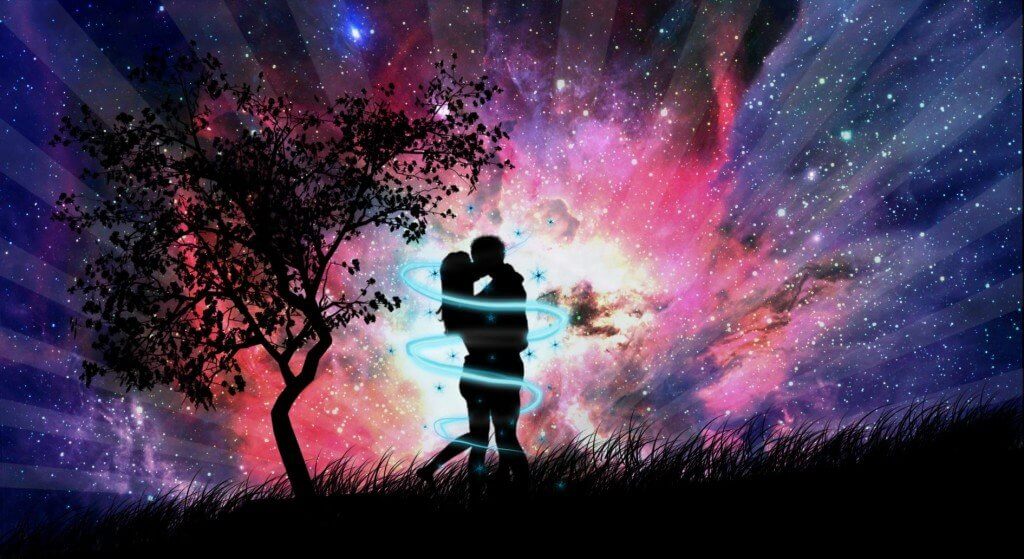 3. IGNITE YOUR PASSION / MICROCOSMIC ORBIT
Ignite your passion and boost your stamina to last as long as you want in bed, by circulating limitless energy through your nervous system. You reach higher, elevated states of pleasure, bringing her ever deeper into surrender.
WATCH THE FIRST VIDEO, "HARNESS YOUR POWER" NOW
Get started on the path to Mastering and Revolutionizing your love life today
Yes. I'm Ready!
Greetings. I'm Lauren Emily Searles, Professionally Certified Tantric Love coach. For over a decade, I have worked with high-achieving men one-on-one, guiding them to the empowerment they desire.
I was initiated into the Sr-Vidya lineage of Tantra in India, under Tantric Sexpert Psalm Isadora, and have completed 600 hours of study in Sex, Love and Relationship with Layla Martin at The Tantric Institute of Integrated Sexuality.
These masters of love and other profound teachers of Classical Tantra such as Christopher Wallis, and Paul Muller-Ortega, have helped guide my path as an awakened woman with powerful presence and embodied passion, which I am happy and excited to now share with you.